C.H.I. Residential Garage Doors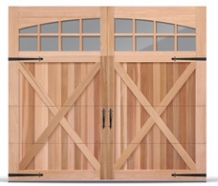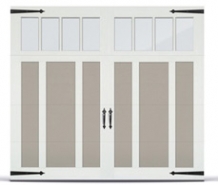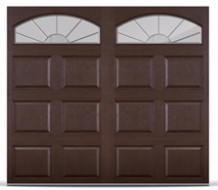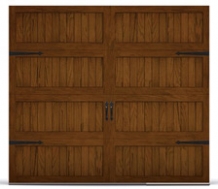 Tough. Dependable. Long-Lasting. Few doors in your home get more use than your garage door — it truly is the biggest door in your house. More than any other door, a residential garage door needs to work dependably And stand up to the elements for years on end.
Built to meet these challenges - and look good doing it - C.H.I. residential garage doors give you a wide range of options that fit your home's individuality and help you maintain your investment in it.
Part of buying a garage door means finding the right features and options that you want. We've got the tools and data you need to find out what makes our garage doors great.
We understand the importance of owning a garage door that is not only functional, but is able to withstand the daily operations and look beautiful doing it!

Our Manufacturers:
Come By Our Showroom Located At:
1401 PLANTATION ROAD, NE
ROANOKE, VIRGINIA