Fairborn Dock Seals And Dock Shelters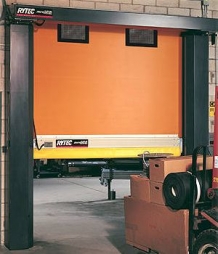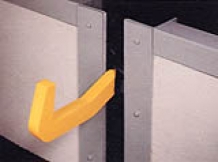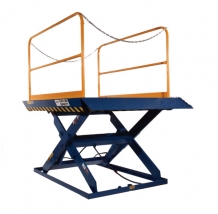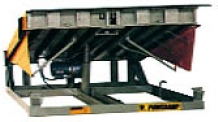 "Our goal is to perform to your company's highest expectations!"

Fairborn is dedicated to the efficient production of the highest quality products. This commitment provides for product life expectancy far beyond any competitive model and ensures our customers maximum value.
The pride in workmanship of our experienced personnel, combined with the utilization of the finest grade raw materials, assures products of the highest caliber.
We employ extensive tests at every stage of manufacture and subject the finished product to strict environment testing to assure each unit will out-perform anything else on the market.

The Door Doctor will do an onsite survey to insure proper sizing of you dock seal or shelter.
Dock Equipment
Mechanical & hydraulic dock levelers, dock seals & shelters, bascule bridges, truck levelers, dock seals & shelters, dock bumpers, dock lifts and other dock related products.
Dock Safety Products
Vehicle restraints, light communications systems, chocks, trailer stabilizer jacks, cargo holders, including exclusive Poweramp® visual restraints, safety gates and other protective products.
Doors
Fairborn carries a complete line of door systems to meet your every need including high speed doors, impact doors, strip curtains, insect doors, fire doors, cold storage doors and other specialty products.
Our Manufacturers:
Come By Our Showroom Located At:
1401 PLANTATION ROAD, NE
ROANOKE, VIRGINIA