Commercial Garage Doors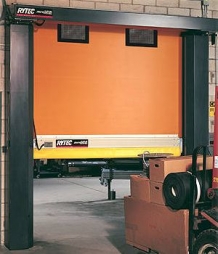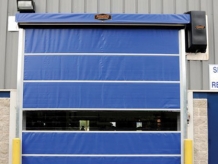 The Door Doctor provides only the best commercial garage doors and service. A variety of insulated section thicknesses and insulation types with several choices of panel treatment styles are available. Choices include storage doors, service doors, service fire doors, rolling grilles, light-duty and heavy-duty sheet doors, certified windload sheet doors, and a variety of insulated and non-insulated sectional doors.
For 30 years, The Door Doctor has provided custom solutions to your dock door needs. Our products provide you with superior corrosion resistance and are perfect for factories, warehouses, cold storage facilities, terminals, hangers, piers, garages, etc.
The Door Doctor provides you with high quality security, strength and performance. Receive a free estimate and know that by choosing comercial garage doors and service from The Door Doctor, your purchase and installation you will ensure years of low maintenance operation.
Contact "The Doctor" today southwestern Virginia for the commercial garage door selection and services you need to do great business!