Cornell Safety and Security Closure Solutions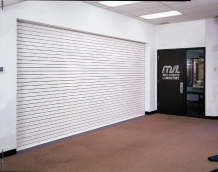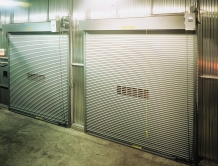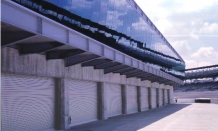 Founded in 1828, Cornell manufactures a complete line of safe and secure Overhead Door and Closure Products including rolling (coiling) doors, fire rated door systems, counter doors (shutters), security grilles and side folding accordion products for emergency response, code compliance, access control, security and environmental separation.
Designed for commercial, industrial, institutional and retail use, products are supplied through our network of authorized installing door distributors. ISO 9001:2008 registered, Cornell endeavors to provide exceptional product quality, design flexibility,
LEED®compliance and superior support services to our customers. The Door Doctor provides sales, installation, repair and service on all Cornell rolling Door and closure solutions. 1-800-296-2225 ask for "The Doctor".
Our Manufacturers:
Come By Our Showroom Located At:
1401 PLANTATION ROAD, NE
ROANOKE, VIRGINIA